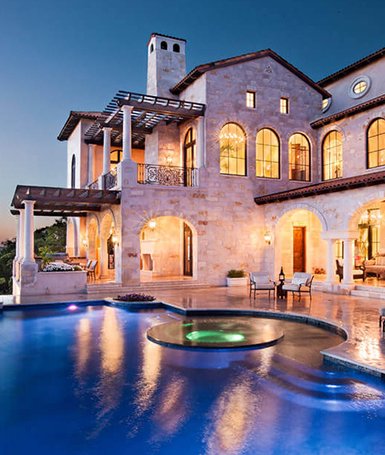 Who we are
Connie has been a long time resident in the Seattle & Bellevue area for over 25 years. Her interest in business and computers lead her to entrepreneurship at the young age of 16. Connie decided to pursue higher education, giving up her business and was awarded a scholarship to the University of Washington for Business & Technology. She has always known business and service would be a part of her life and began her real estate career at the age of 22. Since then she has assisted first home buyers into their first home, investors with investment properties and selling homes for top dollar for home owners. She has won numerous awards including the distinguished Ruby Award for Highest Sales in her office and Multi Million Dollar Producer.
Connie has proudly served in Snohomish & King County in Seattle/Bellevue for over 15 years. Her excellent communication skills have allowed her to build positive relationships with her clients and she learned very early in her career that people not only want to conduct business with competent individuals, but they also want to do business with people they trust. Without a doubt, Connie's honest and no pressure personality has been her greatest asset. She has a reputation for treating people like she would like to be treated herself; and, the client always comes first.
Out of State & International Clients. We have worked with numerous clients out of the area who are interested in Seattle/Bellevue real estate. We utilize technology to the fullest extent and communicate with our clients via text, email and Skype/video conferencing. If you are interested in a home, let us know and we will preview it for you. Many of our clients who are unable to view the home due to time or geographic constraints are able to see the home live via Skype or Facetime while we are previewing. If this is unable, we can also record the home as we walk through and upload the video for our clients to view at their convenience.